Our Goal
Provide competitive pricing  for what customers deliver.  Bring  us your recyclable metal and we will deliver the best possible price for your items. We are ready to receive your items and go the extra mile to make sure you understand the process and are happy when you leave. Come visit our location, we're ready to help.
READ MORE
Visit our clean and convenient concrete facilities when you drop off your scrap metal for recycling.
We offer competitive pricing for your scrap metal, please call 601.936.6288  or email tony.torricelli@nucor.com to get the most up-to-date pricing for your scrap metals.
Largest Scrap Metal Facility in the Jackson Area with the only Auto Shredder in Central MS
Servicing the General Public
We offer many services to meet your needs. Deliver materials to our Flowood location, or choose to use our container service. We will work directly with you to accommodate your needs.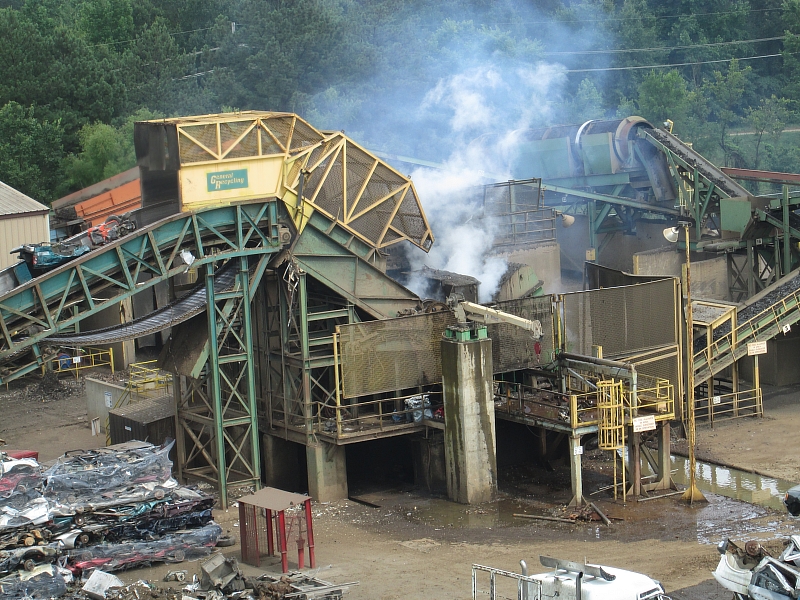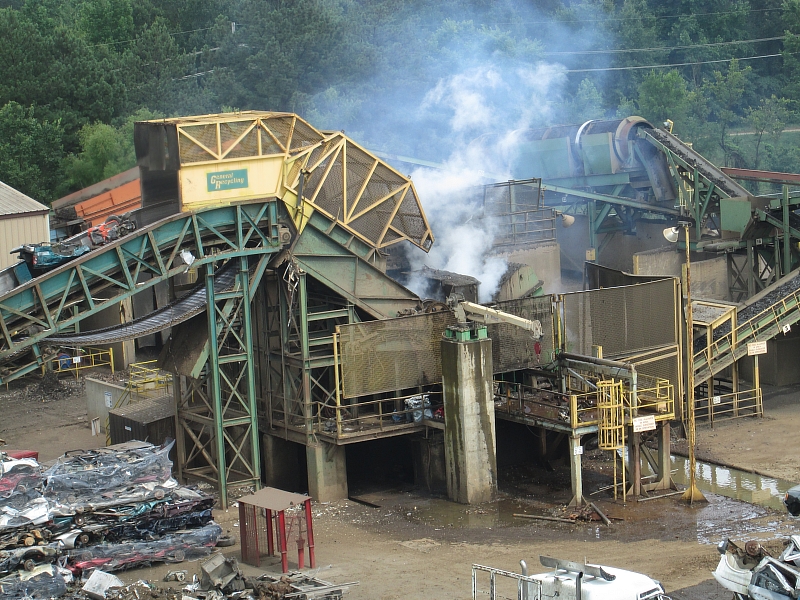 Hours of Operation
Hours — M-F 7:30a - 3:30p
Sat/Sun Closed
Special Holiday Hours:
Wed 11/23 Closing @ 2:00p
Thu 11/24 & Fri 11/25 Closed
Have a Safe and Happy Thanksgiving!